Why?
First NFT idle game
CryptoCookies is a NFT fun idle game with a complex economic background.
After a some disappointments with the NFT game spaces a group of devs decided to create a fair and fun to play game, thats how CryptoCookies born.
Fair to play
No weird tokenomics or whale advanteges. You could start playing CryptoCookies with only a few MATICs.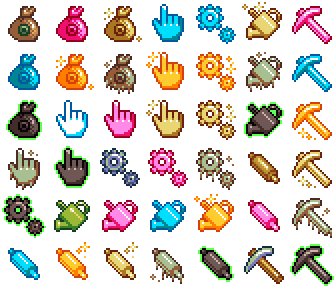 Liquidity own protocol
The protocol will burn $CKIEs or use them to create more liquidity based on the current prices of $CKIE vs $MATIC.

Adding buy pressure
The protocol will add some sell preasure to the market while converting $CKIE to $MATIC to build liquidity to counter this we have create a bond mechanism.
The SugarBank will sell $CKIE at a fixed price in MATIC and it will use this to rebuy $CKIE and create more liquidity. The user can redeem the bonds in a 5 day vesting period. Bond price will declay a small percent everyday until it reach a price that its accepted by the bond takers.
SUGAR DOLLAR
A new algorithmic stablecoin is coming! Partially backed in CKIE and bake with love from our GRANDMAS.
The SugarDollar will be pegged to $1 USD and stabilized through an arbitrage mechanism. When the price of sUSD goes above $1 USD, it becomes advantageous to mint sUSD using CKIE and USDC, and then sell the sUSD on the market. If the price falls below $1 USD, then it is advantageous to redeem sUSD for collateral, which can be used to buy sUSD on the market.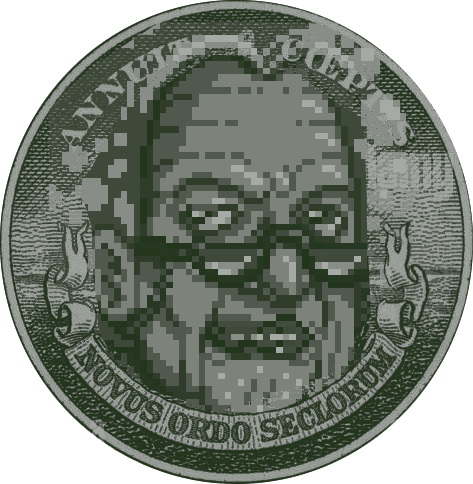 Start Baking!
Just buy a bit of $CKIE, got to the dApp, approve the contract, add storage to your warehouse and buy a cursor.
PLAY!